Sustainable proposition development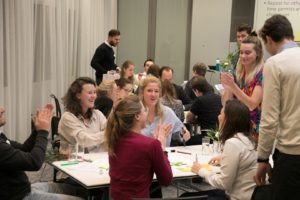 How can SeDGe help with the development of a sustainable proposition?
Design principles as systems thinking, design thinking and lean are used so you, yourself can work on the development of the sustainable proposition yourself together with your team. I will facilitate all steps to take as a team from idea generation, to testing your proposition and measuring the impact you are about to make.
It is also possible to facilitate just a part of the full design process.
Team buidling through sustainability challenges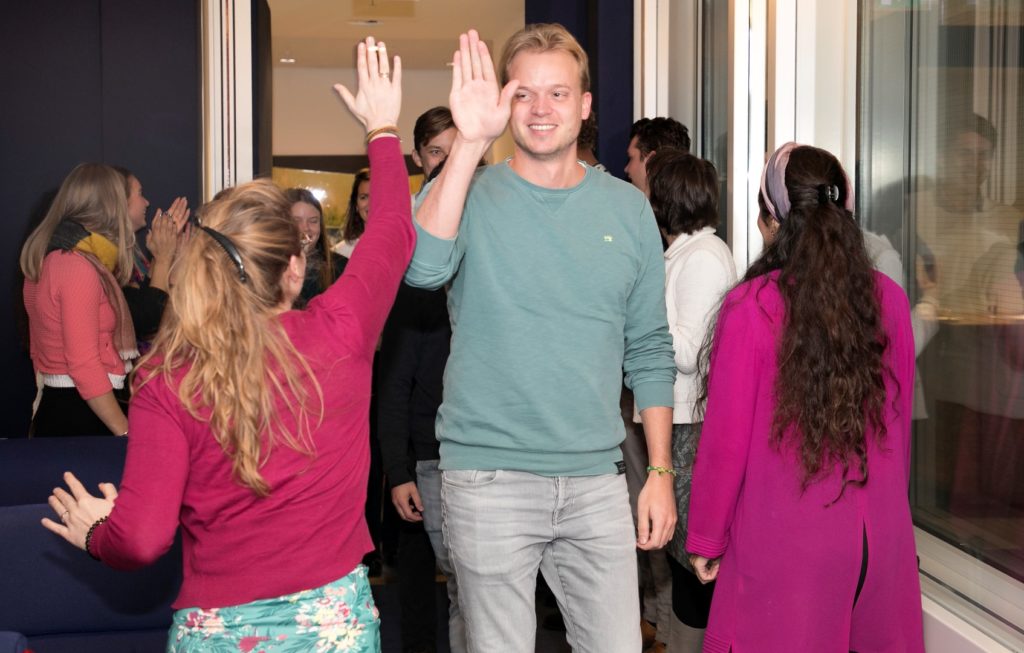 Sustainable team building met SeDGe
Teambuilding events are always fun and there is a lot of time to have a laugh with colleagues (or maybe even friends). Of course, this is very important for such an event. Echter vond ik het jammer dat er meestal geen educatief aspect tijdens zo'n dag naar voren kwam. Daarnaast blijven de belevenissen van een teambuildingsdag top of mind tot de volgende dag bij de koffie.
SeDGe's teambuildingsdag is leuk, educatief en heeft impact.

Wat houdt de Sustainability@Work challenge in?
Tijdens de dag wordt jouw afdeling opgedeeld in verschillende, niet bestaande, teams. Deze teams gaan tijdens deze dag een challenge verzinnen met een focus op duurzaamheid. De thema's waarvoor elk team een challenge gaat verzinnen hangt af van: 
wat de duurzaamheidsthema's van het bedrijf zijn
wat de belangrijkste duurzaamheidsthema's voor de teamleden zelf is.
De teams gaan stap voor stap hun challenge verzinnen om de maand volgend op de dag ook daadwerkelijk elkaar uit te dagen. Principes uit het Design thinking proces worden tijdens de dag gebruikt. De teams moeten elkaar tijdens de teambuildingsdag interviewen en overtuigen van het feit dat hun challenge ook echt de leukste is om te gaan inzetten. Dit doen zij met behulp van interviewen, prototyping en filmpjes. Er is dus veel tijd voor interactie, samenwerken en plezier!
Aan het einde van de dag wordt er één challenge gekozen om vervolgens de wedstrijd te starten. Het winnende team gaat elke week monitoren hoe alle teams scoren. Aan het einde van de maand wordt één team de winnaar van de Sustainability@Work challenge en zal uiteraard in het zonnetje gezet worden!
Partners en projecten, wie gingen je voor?
De kosten hangen af van de groepsgrootte, totale workshoplengte, voorbereidingstijd en uiteraard van het doel en de inhoud. Als uitgangspunt is de benodigde voorbereidingstijd twee (bij kant en klare workshop) tot vijf (bij nieuwe workshop) maal zo lang als de workshop zelf.
Call me or send me an email if you want to discuss possibilities.