Key-note speaker & Moderator
Key-note speaker & Moderator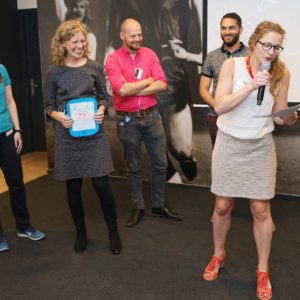 Mirjam as key-note speaker or moderator:
Inspiring people, make people enjoying themselves and activating groups, that is the best thing about speaking with interaction. Participants go home with: "That was so much fun and interesting today!".
Mirjam helps
as a young, enthusiastic moderator. She keeps the energy in the room high and knows how and when to activate at the right time;
by thinking along about the set-up and details of your day;
through inspiring speeches. 
Mirjam makes your day interactive, light and yet strong contentwise
"It's great to get my audience excited by an anecdote, example or technical content. Going into depth during a speech giving the listener an "OH YEAH!" experience, but also by briefly increasing the energy in the room with the help of interaction. I get energy from people, variety, new information and fun facts. "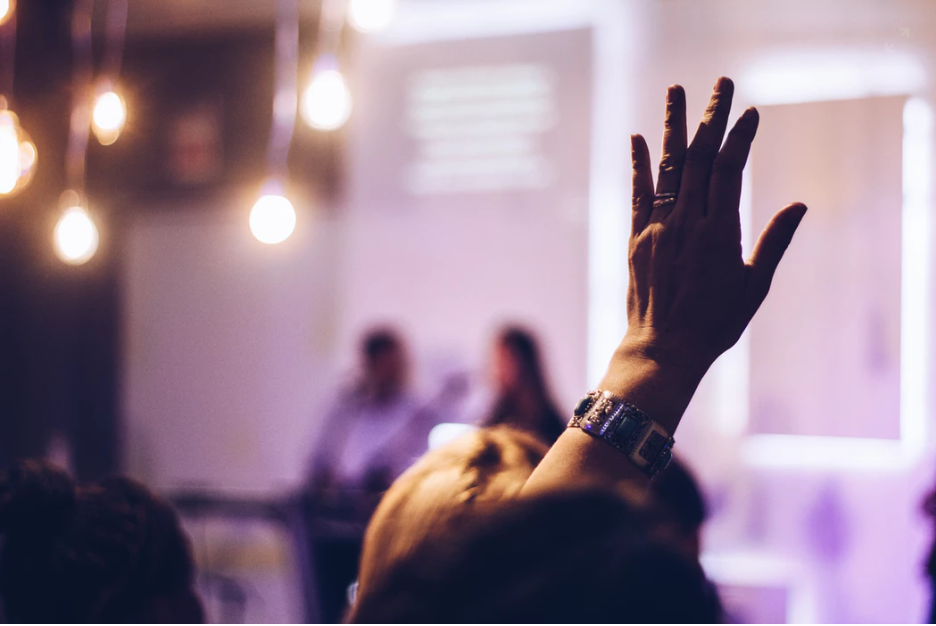 Mirjam's favourite topics: Topics:
Sustainable Development Goals
Circular economy 
Sustainability
Women in technology 
Educational innovation 
Organisational change 
Design thinking
Millennials at work
Is your subject not listed? No problem, I like to learn more and I am convinced that a good teacher can teach any subject, only then the preparation takes more time.
As part of the Spinup INNOVATION SUMMIT in 2020, Mirjam gave a webinar where the "4 building blocks of changeMcKinsey were explained as a guide to sustainable change. You can watch it for free via the link on the right.
The costs depend on the event and preparation time. As a starting point, the preparation time required is three (for speaking) to five (for the chairman) times as long as the event itself. High quality and therefore good preparation is key.!
Call me or send me an email if you want to discuss possibilities.