Nice and easy, simple sustainable tips and tricks? Follow my Instagram sustainability_inspiration!
Learn about sustainable innovation
Together with Jacklien I teach you to innovate sustainably using our online courses. The MOOC (Massive Open Online Course) is free for everyone, whether you are a newby in sustainability or if you are a real vegan hero!
Do you want to continue and really get going? Then our SPOC (Single Private Online Course) "Sustainable Leadership for professionals" is definitely something for you, alongside you'll find a teaser!
These online and blended courses can be found at The Upgrade Society where you can learn much more about innovation.
Start a conversation with your colleagues about the SDGs?
With many other SDG entrepreneurs we have designed a so-called Roadmapp: A tool to start the dialogue about sustainability, personal values and possible solutions. It has never been easier to learn and inspire yourself and each other. Just follow the steps!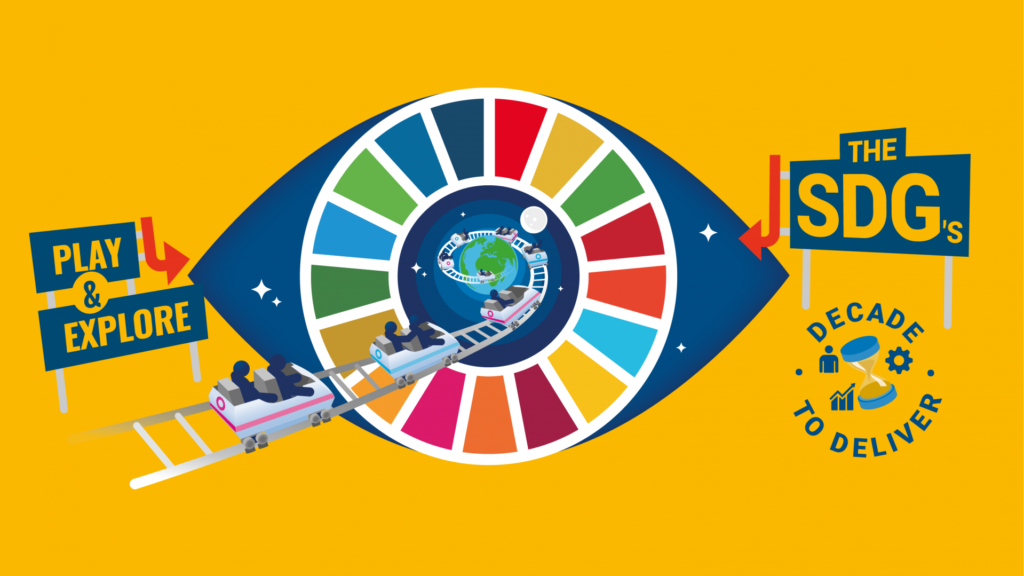 Do you want to tape better videos in times of working from home, webinars and online courses? As a facilitator & speaker I share with you 4 simple tips to make your online presentation or training more engaging.