Share, Do and Guide sustainability
using the Sustainable Development Goals
Mirjam van Laarhoven
Sustainability is more than just focusing on the environment and more than climate change/crisis. Sustainability is thinking about the future. Sustainability encompasses ecological and social aspects so that we can enjoy our earth happily in the future.
"There's something about sustainability"? What are the SDGs? How can you increase engagement with the help of sustainability?
Start with SeDGe

Workshop development and facilitation in order to prepare, develop and plan the sustainability strategy in collaboration with Ecorus' employees.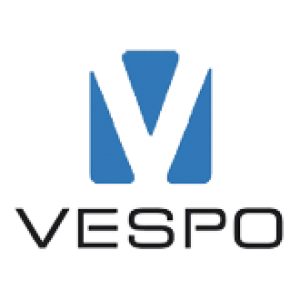 Sustainability strategy & innovation consultancy. Decide on SDGs & guide first steps on sustainable innovation.
A realistic idealist, a positive people's person with tons of energy. Making society more sustainable is what drives me. I believe that we can only do that together by inspiring and helping each other to increase our impact.
I get energy from people, results and (new) possibilities so that is a perfect match!